Kalahari Resorts & Conventions in Pocono Mountains is a huge indoor and outdoor waterpark. It has beautiful views of the mountains and some damn good eats!
From custom-crafted artwork on the convention center walls to furniture in guest rooms, recorded music from the streets of Cape Town and original crafts for guest souvenirs, Kalahari has a passion for sharing the beauty of Africa with resort guests. Kalahari Resorts and Conventions is committed to giving back to the people, places and cultures that inspire us through fostering entrepreneurship and collaborating with a variety of business and philanthropic partners.

For the love of Africa
kalahariresorts.com/the-inspiration
---
Main Meal
For a super quick and tasty lunch, Gina of Mermaid Eats grabbed a classic chicken sandwich and healthy salad option at the B-Lux Grill & Bar located in the resort's lobby. The other side of the "Burgers, Shakes, and Fries" menu highlights a list of impressively large and layered milk shakes. Adults can add a kick to their iced beverage by ordering a "Hard Shake" like the Lost Weekend (pictured below).
---
Snackin'
Only 15 minutes away from Kalahari Resorts, snuggled among The Crossings Premium Outlets stores is a wonderland of Jerky. From beef to salmon jerky, and crunchy critters like crickets, the Beef Jerky Experience offers dried snacks of all kinds. Gina of Mermaid Eats dropped in and was amazed by the varieties. She recommends the Teriyaki Unisoy Vegan Jerky made with all Non-GMO Plant-Based Ingredients.
"Who doesn't love fresh beef jerky!? They even had vegan jerky!"

Gina Rizzi-Lakiotes | Mermaid Eats
Sinful Snacks Reviewer
The Beef Jerky Experince Outlet
The Crossings Premium Outlet
1000 Premium Outlets Drive Unit C03, Tannersville, PA, 18372
570-620-3067
If you can't make the trip you can support the local franchise by purchasing snacks online: beefjerkyoutlet.com/tannersville
---
Dessert
Of course our resident mermaid picked up the Mermaid Cupcake at the Great Karoo Marketplace buffet for dessert. Her day was complete after a few more fresh treats from the Java Manjaro, paired with a Starbucks latte. Ah the life of a mermaid!
Take it one step further and become a mermaid!
Do you believe in mermaids & mermen?
Of course, you do! Join the intrigue of mermaids and become one for yourself.

$35 per person for 45 Mins
Photo: kalahariresorts.com
---
For the Love of Africa & Mermaids
We recommend New Yorkers plan a stay at Kalahari Resorts in the Poconos this summer:
Photo: kalahariresorts.com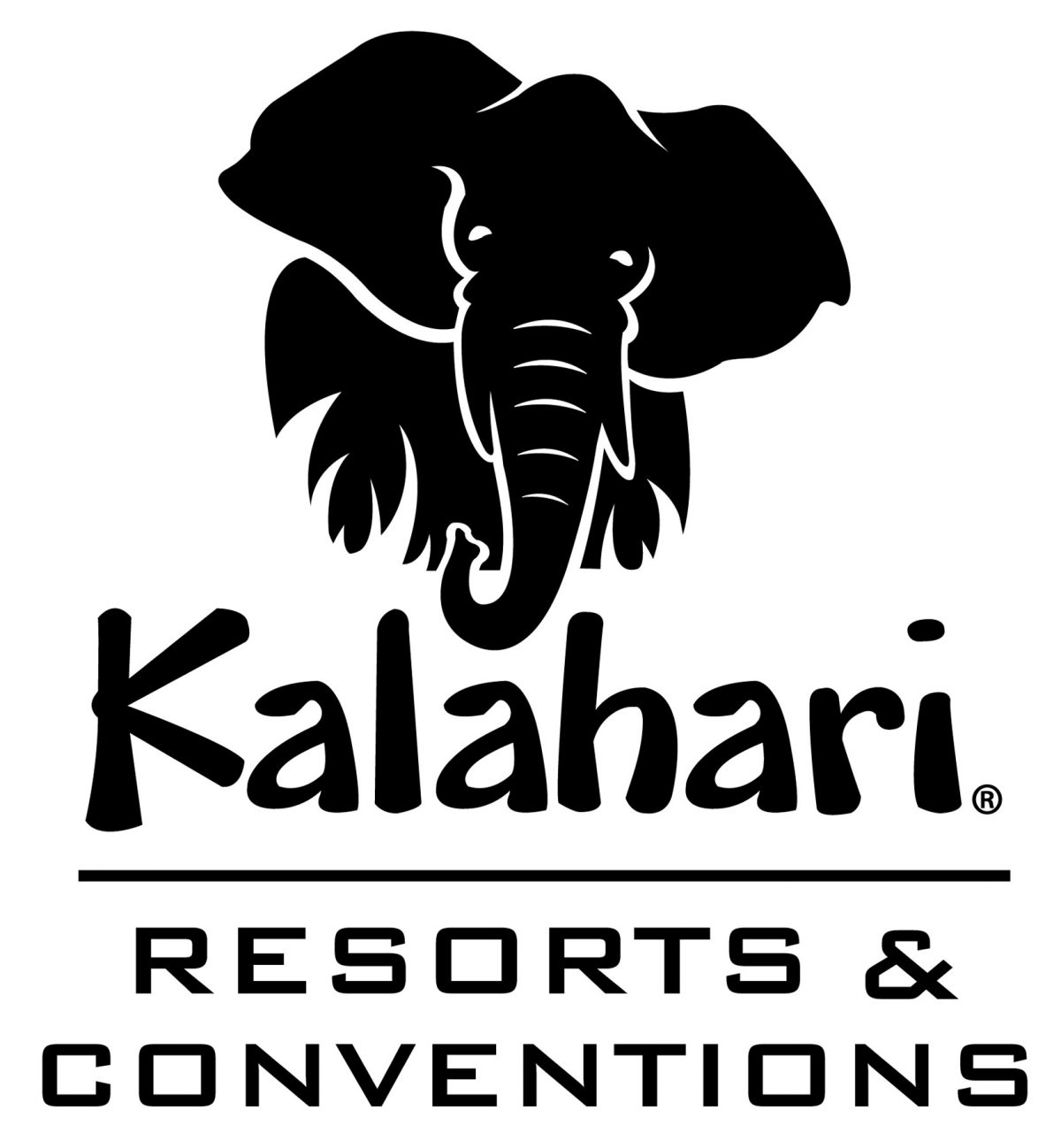 Kalahari Resorts & Conventions in Pocono Mountains
250 Kalahari Blvd. Pocono Manor, PA 18349
1-877-618-5998
---
Send us your suggestions for upcoming Sinful Snacks reviews:
---